The 2014 Jeep Cherokee has certainly received a lot of attention by customers here at our Jeep dealership near Greenville for its unique style. But what many are unaware of and we here at McKinney Dodge Ram Chrysler Jeep feel is important is the fact that the SUV is the most fuel-efficient Jeep model to ever be offered in the U.S. market.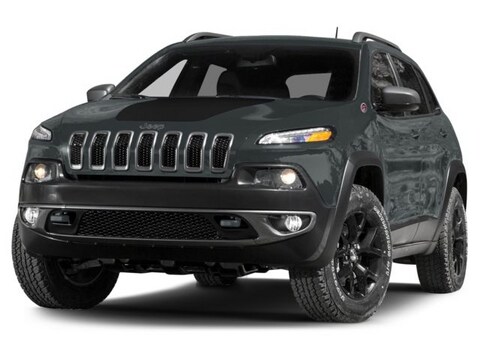 Operating on a front-wheel drive platform, the Jeep Cherokee now features Chrysler's 2.4-liter, four-cylinder engine, capable of an EPA estimated 31 mpg highway. This number matches the expectations stated by the Jeep brand at the NY Auto Show earlier this year.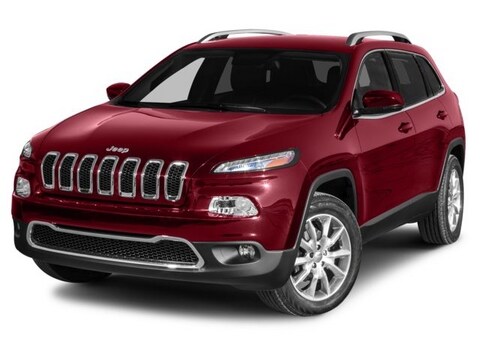 All trims within the Cherokee lineup have gone public with fuel ratings with the exception of the Trailhawk model. Officials do expect the numbers for the off-road variant to be posted soon.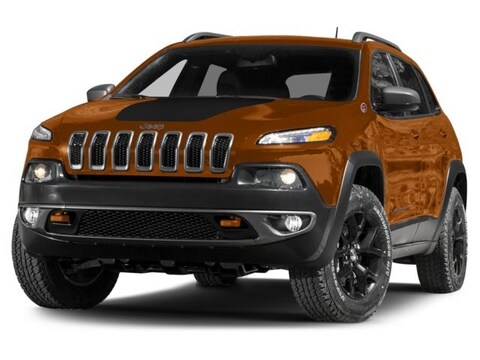 The American automaker has high hopes for the reincarnated model. It is targeted to reach a broader audience and fuel economy was one way of doing so. When the Cherokee first debuted over a decade ago, its highway rating was 22 mpg.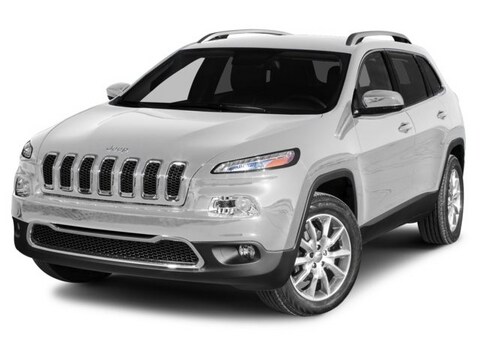 Below is a list of published fuel ratings for different engine/drive train configurations within the lineup:
The four-wheel drive version of the Cherokee with a four-cylinder engine achieves 28 mpg highway
The FWD and a V-6 engine combo is also rated at 28 mpg
The V-6 model that features 4WD achieves 27 mpg on the highway
For more information about the new 2014 Jeep Cherokee, including vehicle specs, features, pricing, and trim levels, feel free to contact us here at McKinney Dodge Ram Chrysler Jeep. Also be sure to keep an eye on our new inventory as we do expect the SUV to be making its way to our dealership in the near future.